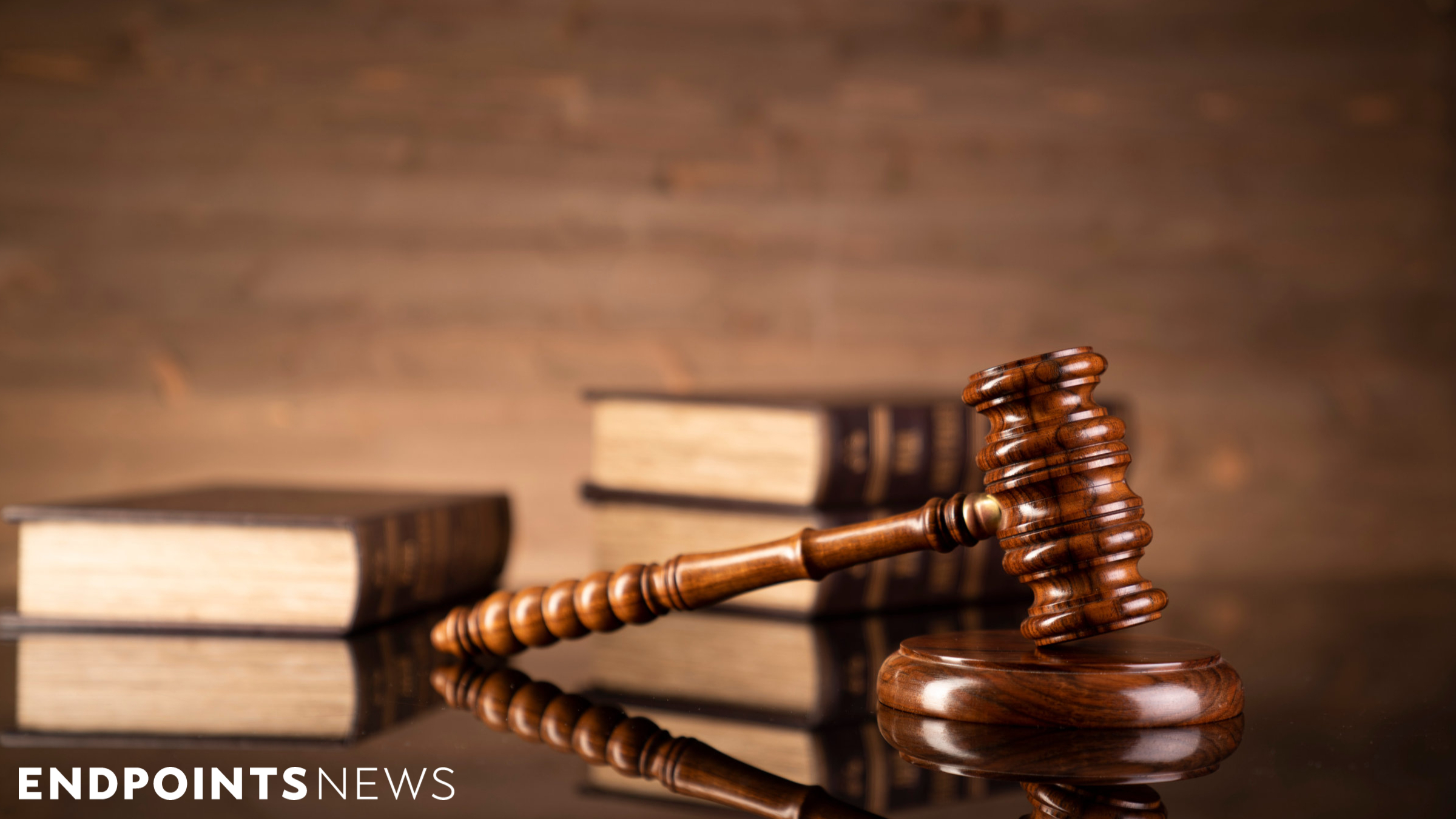 Investor lawsuit fueled by news reports of cancer drug failure ends in $24 million settlement – Endpoints News
Once soaring high with a market value close to $1 billion, Geron said on Tuesday he settled an investor lawsuit for $24 million.
Shareholders claimed the company wrongly touted early data for a cancer drug candidate in partnership with Janssen and failed to disclose disappointing results in key endpoints.
In 2018, the company touted the favorable survival rate of the candidate known as imetelstat, saying it helped patients live longer with a type of bone marrow disorder, and the company compared the results to further clinical trials, the investors asserted, stating "several outcome measures suggested clinical benefit from the use of imetelstat.
But investors cited 2018 reporting from New statistics"Adam Feuerstein, who called Geron to "disclose the baseline disease characteristics of the 100 patients with myelofibrosis enrolled in their Phase 2 study" and "explain why they have delayed the release of primary endpoint results for nearly a year. phase 2 study that would show, definitively, whether patients with myelofibrosis respond to treatment with imetelstat", which the company refused to do.
Several months later, Geron's shares plunged more than 25% after he "confirmed the reporter's suspicions by revealing that the IMbark study did not meet its key efficacy endpoints." Additionally, Janssen terminated its collaboration agreement to develop imetelstat," the lawsuit notes.
This collaboration, which always brought Geron $35 million up front, had already promised J&J to pay up to $935 million in fees and milestones.
While Geron admitted no guilt in the settlement with investors and his stock price rose 3%, the company and Janssen appeared to have intentionally slowed down the trial, according to court documents.
"The only reason the trial had to be postponed was because Janssen dragged his feet and took so long to produce the relevant documents," wrote Judge William Alsup of the U.S. District Court for the Northern District of California, in an order filed in July. He said Janssen took a total of 104 days to produce some requested records.
"If this leads to additional expense, Janssen has no other culprit than himself and his lawyers. It is important for the Court that the lawyers be here in person to discuss these issues. (Furthermore, it is inappropriate to make a request over the phone as Janssen's attorneys did.)," he added.
Janssen's lawyer, George McClellan, told the court a month earlier that the delay was due to the volume of records collected and "some unexpected technical difficulties in processing the data".