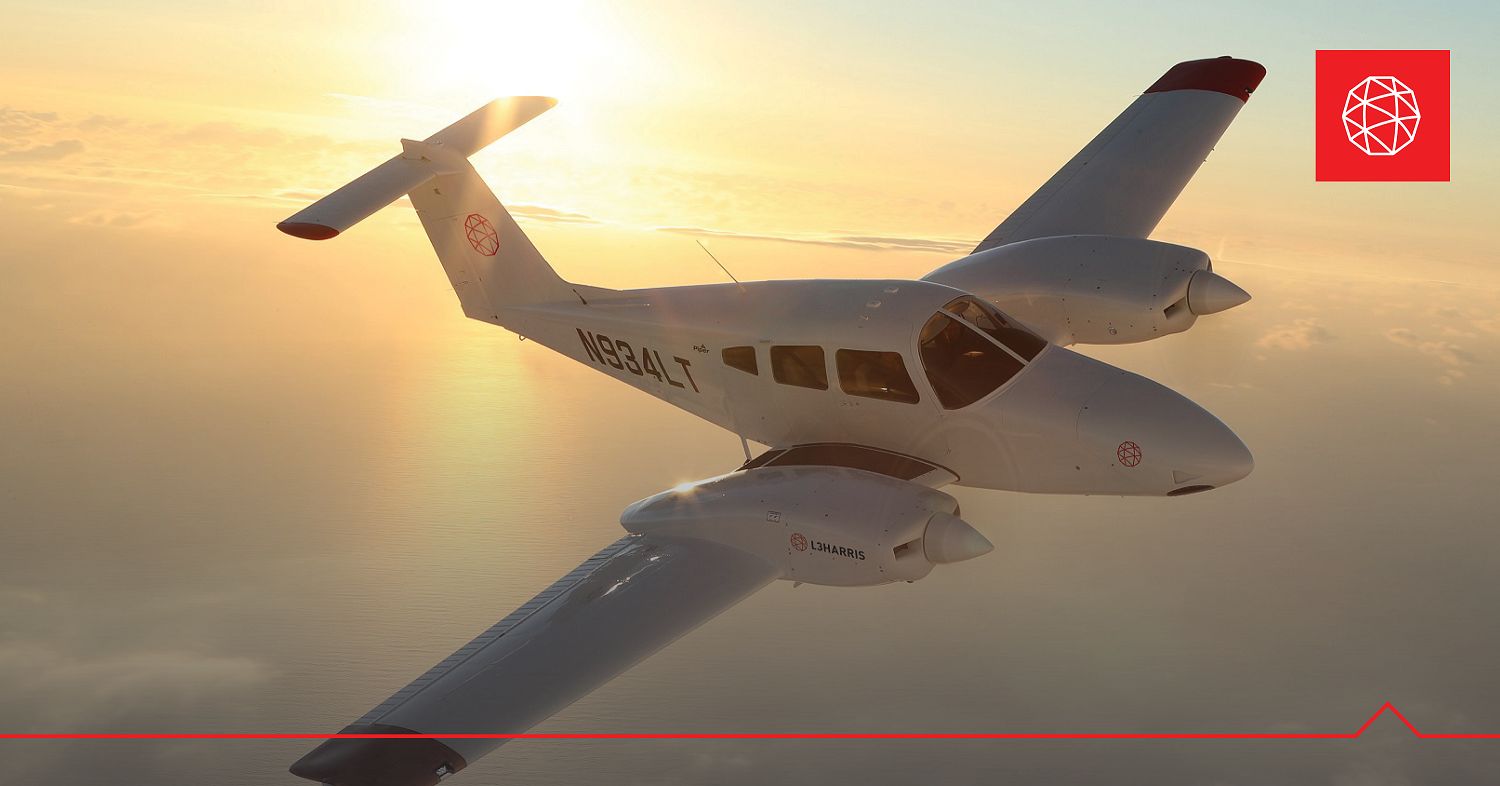 Global Pilot Training Group is looking for an Admissions Counselor for its flight school in the United States
Global pilot training group and L3 simulator manufacturerHarris Commercial Aviation is looking to expand its sales/admissions team at its largest flight school located in Sanford, Florida, USA – please see an excerpt from the offer of job below.
"Job description:
We are currently seeking an Admissions Counselor (Sales Specialist) to recruit qualified students for our flight school in Sanford, Florida. He or she will strive to increase student enrollment through the promotion of our Academy products and services. It is imperative that this person has a balance of soft and technical skills, as customer service is central to our efforts.
Essential functions:

Manage email and phone leads with potential students interested in learning about or receiving information about Academy Flight School programs, including admission requirements, programs, and academic standards .
Promptly return inquiries and web calls to all prospective students and provide them with accurate information about requested programs
Secure new leads through referrals to build a pipeline of potential students
Arrange presentations and accurately and fully explain educational programs, expected outcomes, student services, and financial aid to prospective students
Participate in activities including; open houses, presentations, training, orientation programs, career days, etc.
Manage the student lead pipeline in the CRM.
Demonstration of strong interpersonal skills with students and administration.
Present the Academy positively to diverse populations through strong student-centered ethics
Qualifications:

Bachelor's degree and minimum 4 years of prior relevant experience in direct selling or experience in admissions, recruiting, B2B and/or other consultative sales or 2 years of post-secondary education/associate's degree and a minimum of 8 years of prior related experience.
Proven track record of excellent telephone skills: including cold calling and customer service
Excellent communication skills including writing, proofreading and speaking
Excellent interpersonal skills in person and on the phone with a high degree of professionalism
Proficiency in the latest versions of Microsoft Office
Ability to promote events and presentations on and off campus
Ability to travel within the United States and internationally as required (10-20%).
Ability to work some evenings and occasional weekends
Additional skills desired:

Experience with external admission platforms is a plus (RepVisits, Scoir, FPP, The Florida Tour, etc.)
Aeronautical experience a plus
High School Outreach Experience
Advanced skills in presentation technology, projectors, tablets, PDAs, etc.
Strong public speaking and training skills preferred »
*Please note that the AFM team is currently deploying resources to share pilot training industry vacancies to help individuals find work and fill roles in the organization to expedite careers. operations. You can find all vacancies here and subscribe to our weekly pilot training industry update to stay up to date with the latest developments, trends and opportunities here.*
To learn more about the position and apply, click here.
Photo credit: L3Harris Commercial Aviation
You can also see our terms and conditions for our content policy.