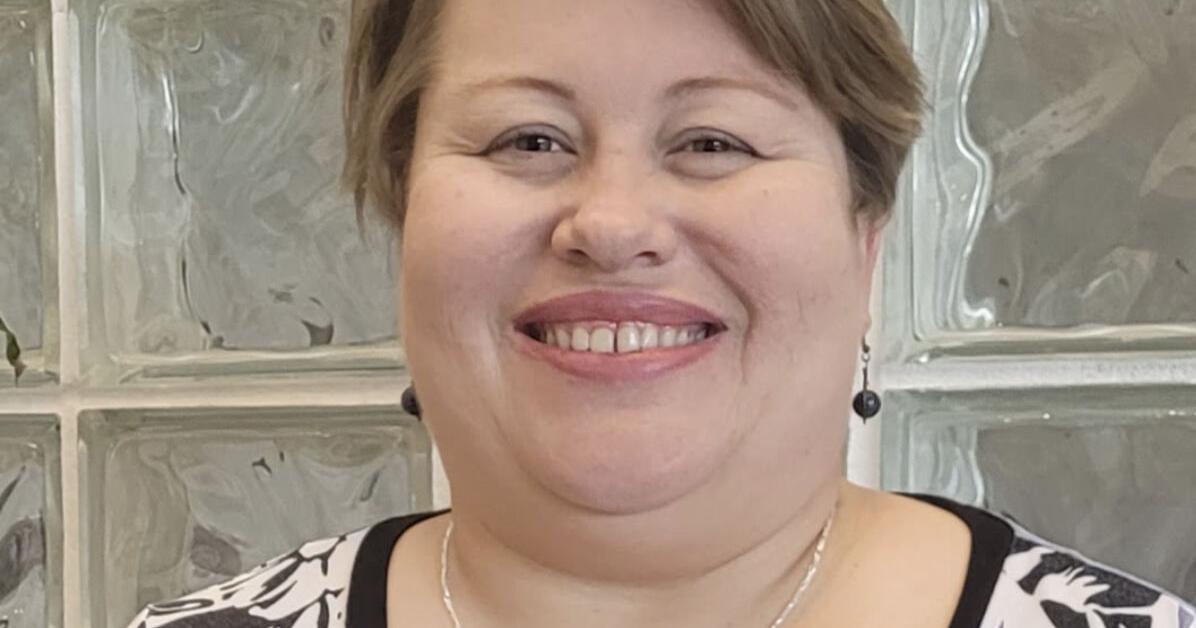 Former UNC-IMS Joins NC Sea Grant as Coastal Education Specialist | News
CITY OF MORE HEAD — An alumnus of the UNC Institute of Marine Sciences has become NC Sea Grant's new Coastal and Marine Education Specialist.
Sea Grant, a program based at North Carolina State University dedicated to providing research, education and outreach opportunities related to issues affecting the North Carolina coast, announced on January 4 that the Dr. Erika Young joined the program as a specialist in coastal and marine education.
According to the UNC-IMS Winter 2022 Newsletter published Jan. 7, Dr. Young is an IMS alumnus, having studied under Dr. Charles Peterson, a conservation ecologist at the Morehead City-based institute. , died in 2020.
NCSG Executive Director Dr Susan White said education is "a pillar of the NC Sea Grant program".
"Erika embodies a true 'sense of wonder' about the North Carolina coast, and has a successful record of working with diverse audiences," Dr. White said. "We are thrilled to have her join our team."
Dr. Young was on the faculty at UNC-Pembroke for 13 years and mentored students in the Research for Science Enhancement Initiative. She has also been active in raising awareness for science education through programs such as the Morehead Planetarium, NC Science Festival, and Boys and Girls Clubs.
"I often visit local schools in disadvantaged counties to speak to K-12 students about STEM fields," Dr. Young said. "I grew up in Robeson County and understand how important it is to have a connection with your audience."
Dr. Young went on to say that as a "first-year, Native American college undergraduate," she was unaware of the "plenty of undergraduate opportunities, not to mention the research". However, she applied for a summer opportunity to study herpetology in Indiana, a step that defined her career path.
"I collected local frogs and tadpoles from ponds to study pigmentation and camouflage," Dr Young said. This led to further undergraduate research opportunities through UNCP, then a master's degree from Western Carolina University and her doctorate from UNC-Chapel Hill, where she "focused on aquatic ecology with emphasis on estuarine habitats, oyster biodeposition, meiofauna and sea level rise."
Dr. Young will be based at Sea Grant headquarters at NCSU in Raleigh and will serve the entire state. She will work with various partners, such as the NC Office of Environmental Education.
"I am very excited to be part of NC Sea Grant and look forward to developing relationships with our various stakeholders and continuing to steward our coasts," said Dr. Young.
Journalist Mike Shutak contributed to this article.