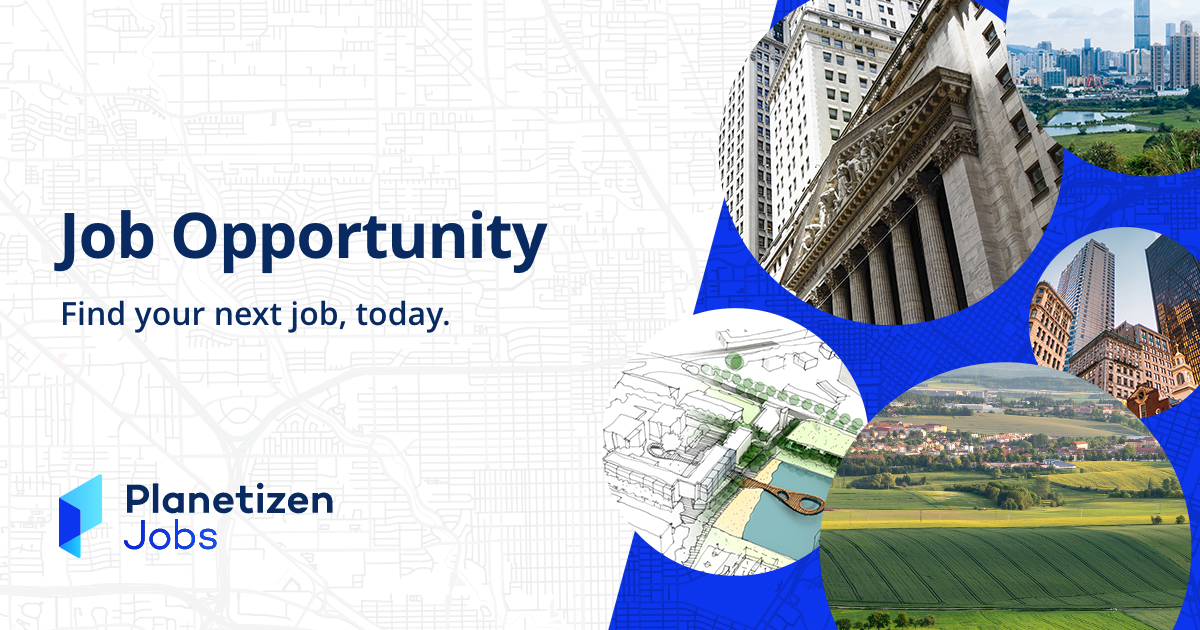 Community Development Specialist | Planetizen Job Board
The Community Development Specialist is responsible for a wide variety of duties in support of grant administration, economic development and city planning. Under supervision, this position will implement and evaluate grant program activities; provide compliance monitoring and reporting; work closely with staff and members of outside agencies to manage grant-funded programs and projects, including the Community Development Block Grant (CDBG) program; provide support to implement economic development strategies and activities; review development applications to ensure compliance with applicable policies and regulations, act as liaison between the City and local businesses, and perform assigned related work.
The highly qualified candidate is a critical thinker who has excellent writing and presentation skills and may have a solid grounding in California general plan and zoning principles. The successful candidate has a strong background in public outreach and wants to be part of a dynamic team working to influence economic, housing and planning policies in our community. The position requires any combination of education, training and experience that would provide the knowledge and skills listed. Preferred (BUT NOT REQUIRED): College degree with a major in planning, geography, public administration, economics, business, community development or related field and/or two (2) years of full-time work experience in government or other planning experience, grants management, community/economic development or other closely related profession.